Prototype Challenge
Welcome to the Prototype Challenge! If you are not sure that you've signed up for the correct category, check out this video! If you find you're in the wrong category, simply click on the Help button!
Submission
Welcome to the 2024 Lt Governor's Computing Challenge! You are in the Prototype Challenge! Please take a few moments to get acquainted with Launchpad by watching the Submission Video. This will walk you through the platform and show you how to successfully submit to the challenge and when you know you're done!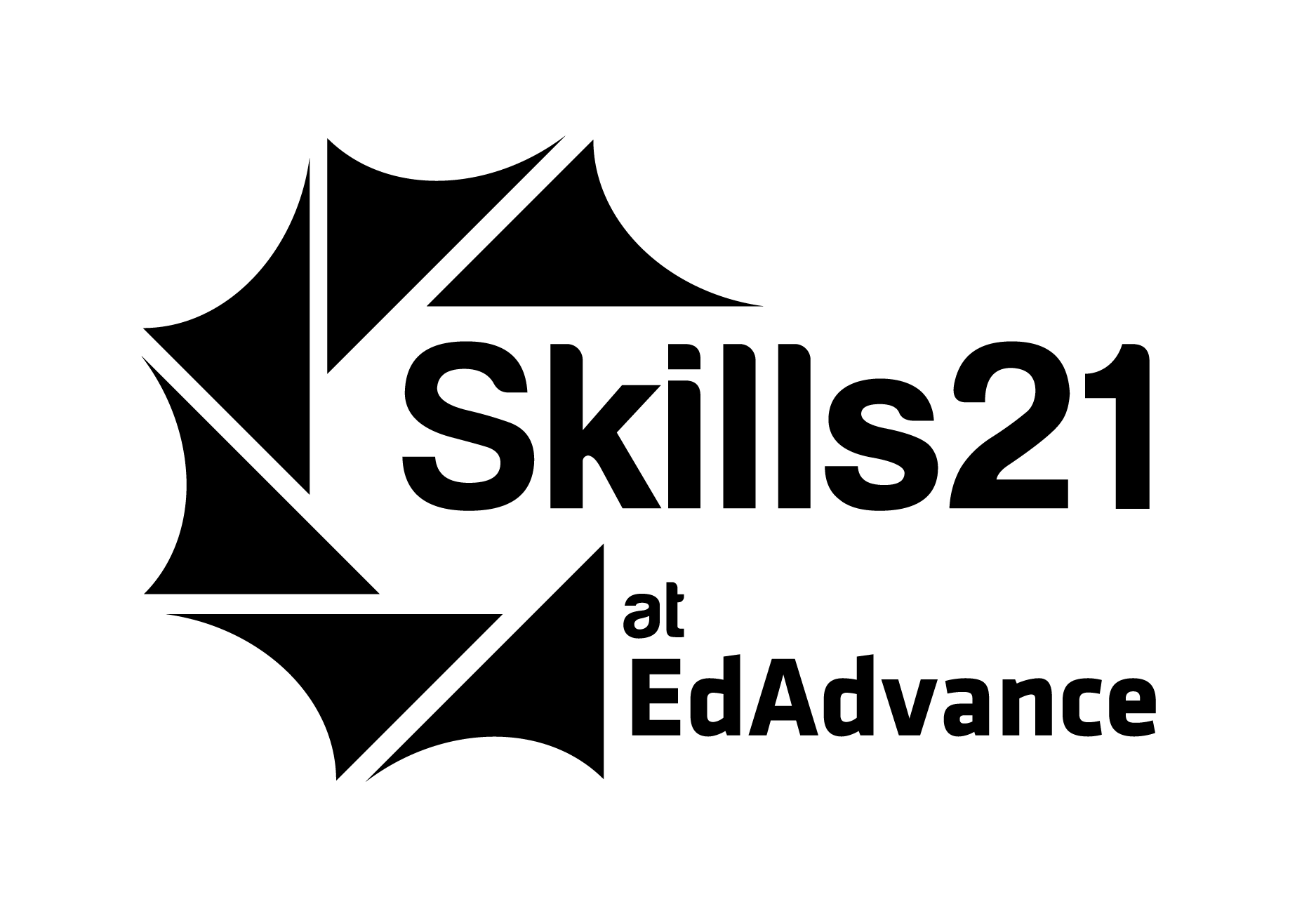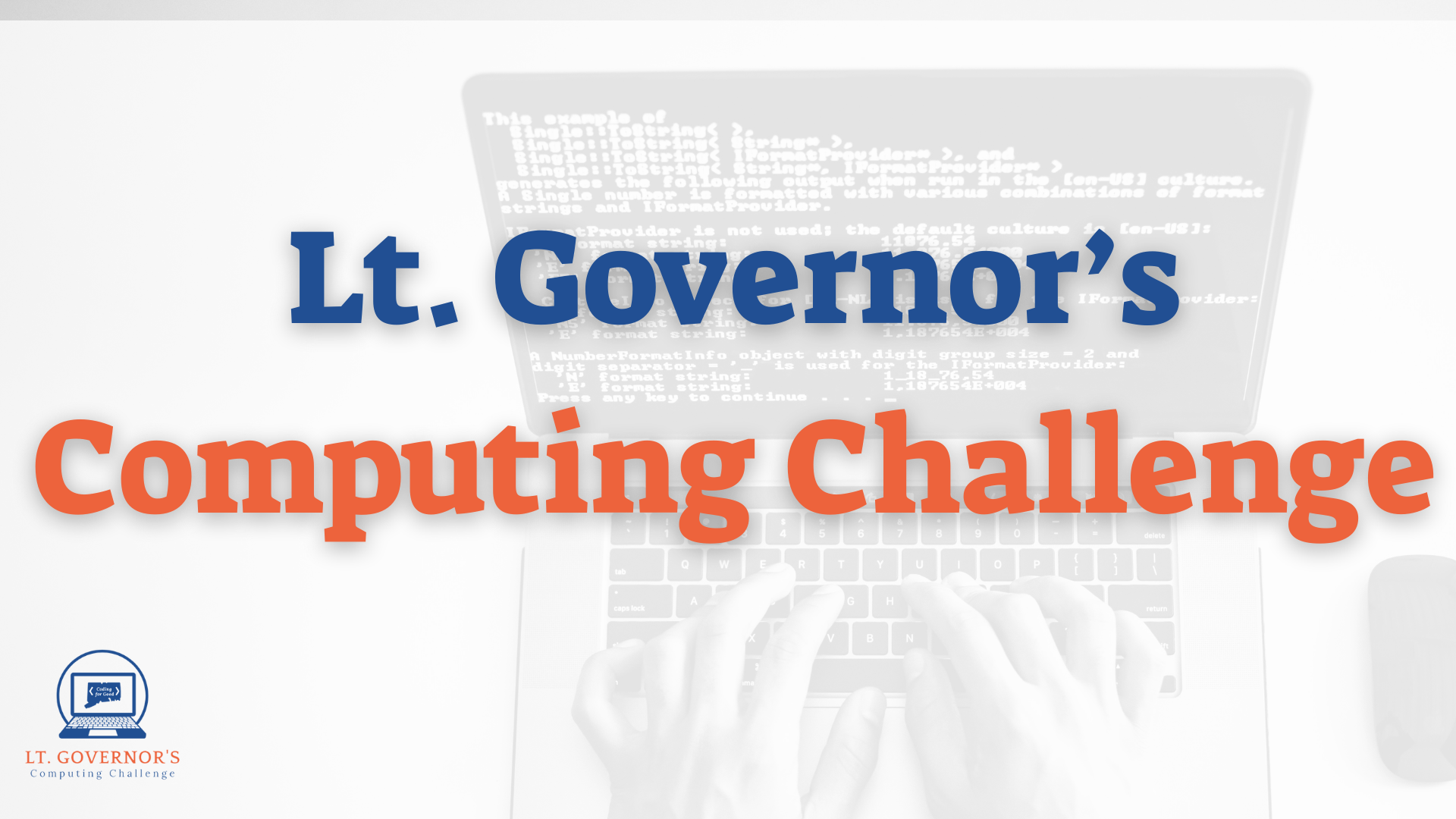 Watch Before You Begin!
The Lt Governor's Computing Challenge has 2 levels to choose from. Watch the above video so you choose the correct category level for your submission!